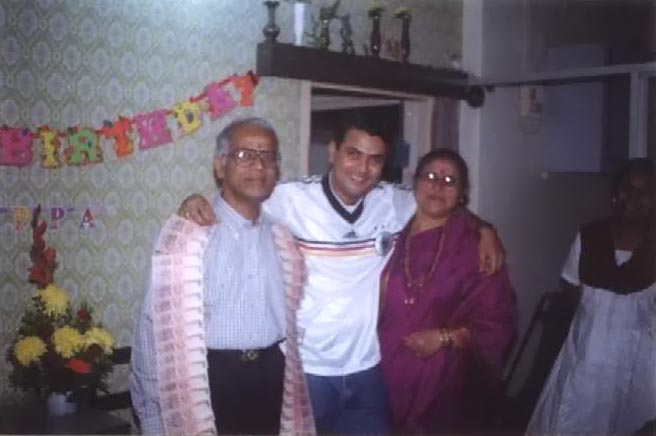 My Mom and Dad. Keep on smilling, guys! This picture was taken during my Dad's 61st B'day.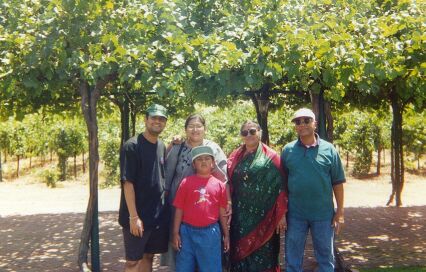 Storm with Tai (sis) , Sumedh (nephew), Aai and Pappa. This snap was taken at one of the Castro valley wine yard in California. Wine testing was fun (though Aai didn't like it in particular)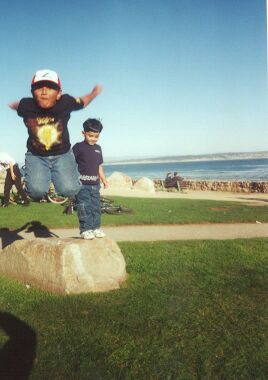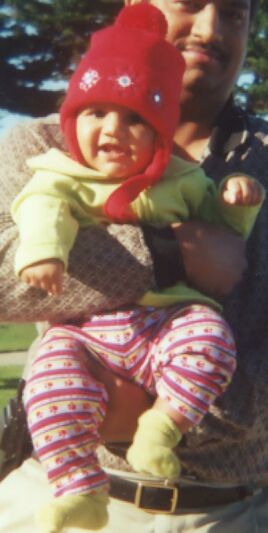 Sumedh (jumping and pumping) and Soham (To be or not to be) In the background, beautiful Monterey cost of California. On the right, naughty Ruchi baby striking a pose for her Mama.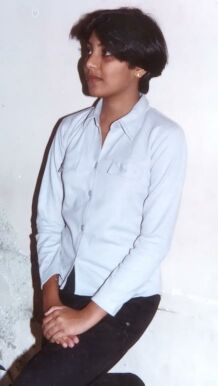 This beautiful lady is my neise Pinky (Shraddha) I think of her as a my little sister and that's why she has a place in this page
Lots more to be added (mainly my sisters' family snaps)...Stay tuned.