E=mc2 is simply recycling matter & energy @Nature inc.

Welcome aboard Storm's Den! This cool and cozy place is cyber abode of (Stormbringer). After experimenting with many sold out hosts (without much soul) I found permanent home for the Den at Freeshell.org It gives me more freedom, power and UNIX! Let me introduce myself with this beautiful Whitesnake song. Wanna know more about myself?
It's feels good to have your own space in the cyber community and that's the only inspiration behind this site.

My experimentation with the home page started one fine day during my first job at the great Tata Infotech in India (Somewhere in 1999). It's been a long journey sience then and I hope the look and feel of Storm's Den is maturing and progressing with it.
---
Just a sample of my collection.....
snaps/DMV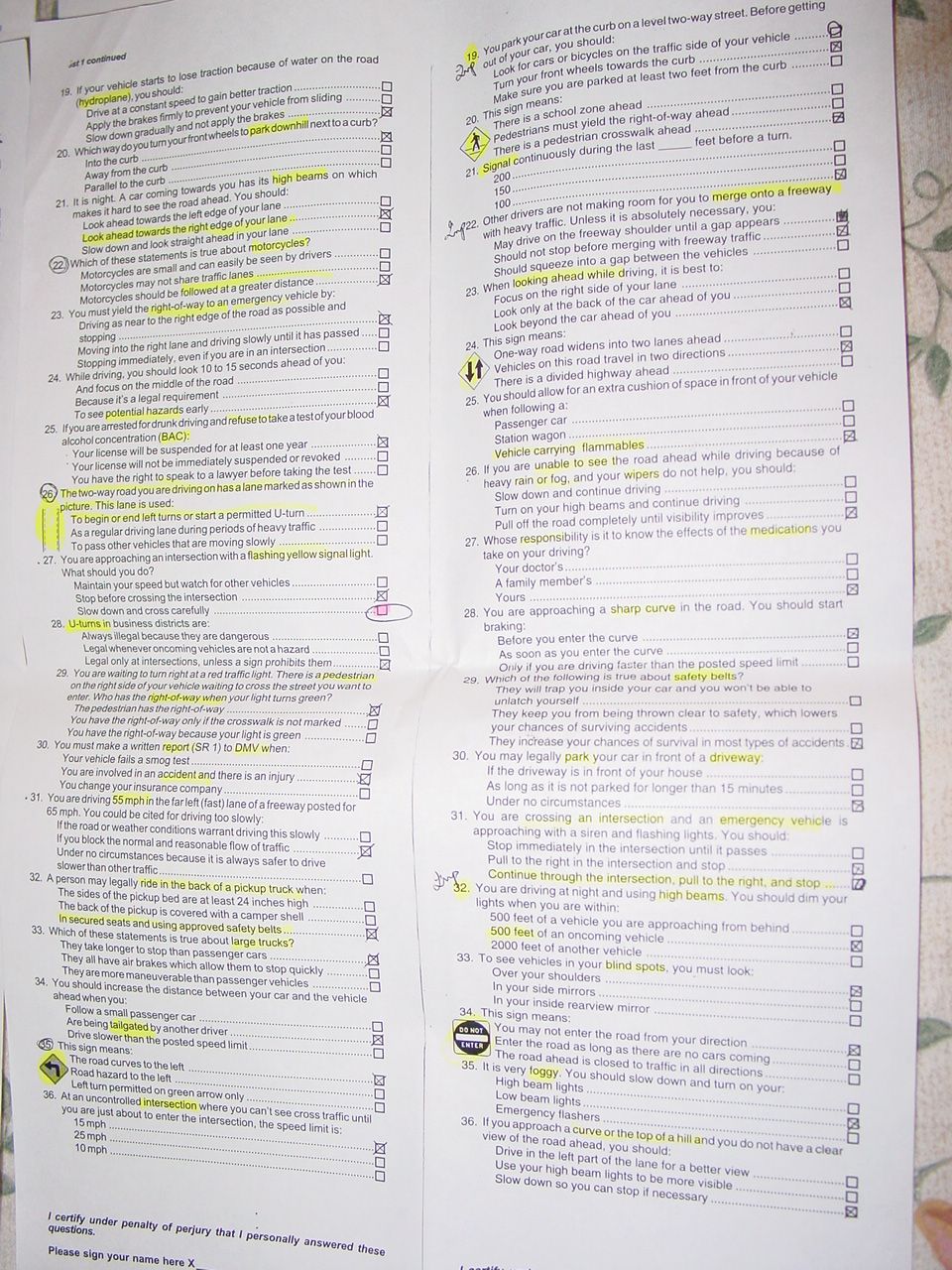 ---
Though the site is designed as my homepage, it contains lot of goodies. Help your self and don't forget to sign the guest book. Cheers!!